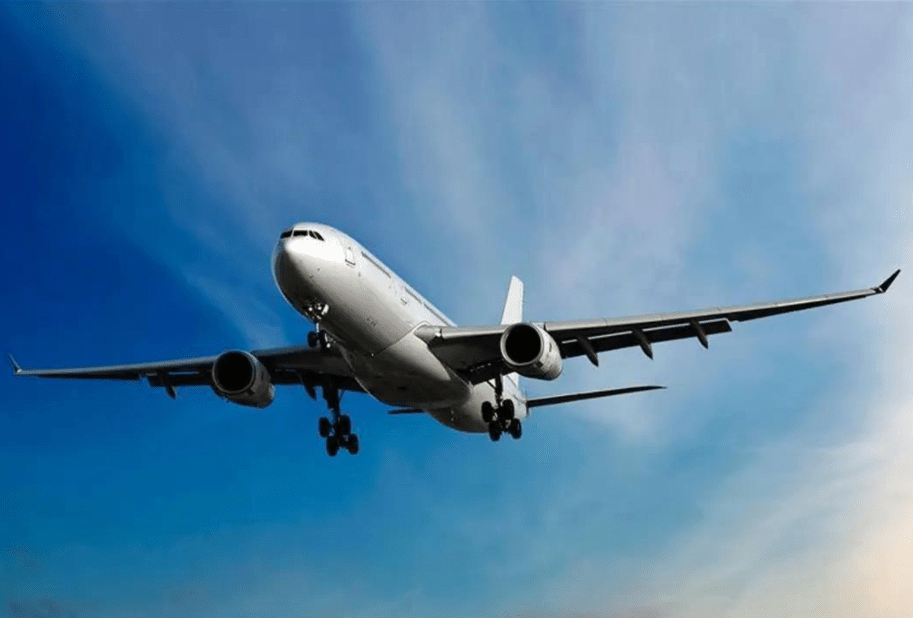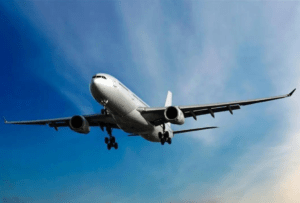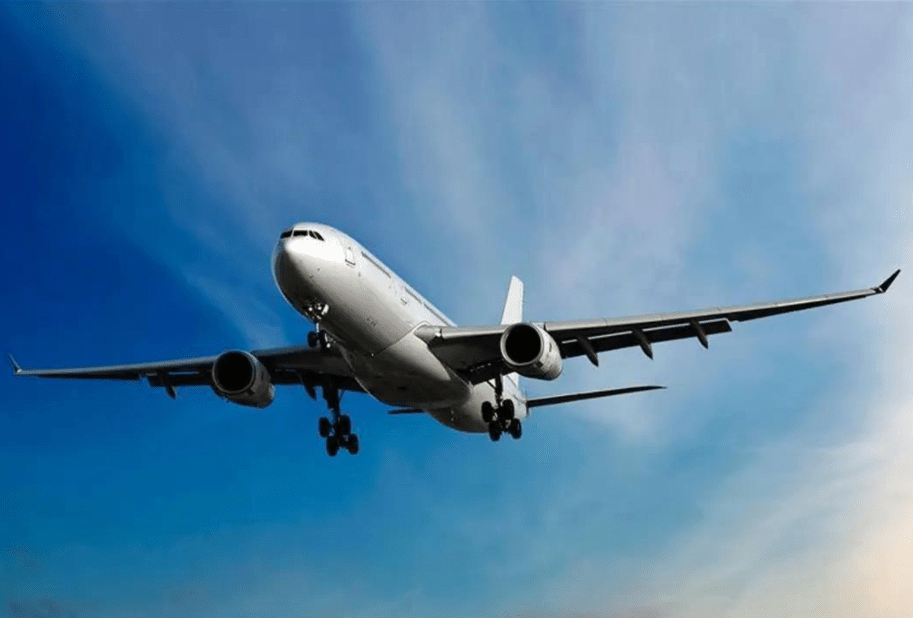 Shanghai airport cancelled a large number of flights due to the International Import Expo.It is understood that the Feedback of East China Administration, due to the Shanghai International Import Expo, the change of passenger to cargo flights before November 13 will not be approved. CAAC East China Administration administers airports in Shanghai, Jiangsu, Zhejiang, Shandong, Anhui, Fujian, Xiamen, Jiangxi and Qingdao.
As a result, the chartered flights signed by the airline company during The period from November 1 to November 13 will face the risk of cancellation, and the planned outbound cargo by air in Shanghai will be overstocked, which will have a great impact on the timely delivery of foreign customers. In addition, if a large number of charter flights from November 1 to November 13 are cancelled, a large number of international air cargo departing from Shanghai will overflow to airports in surrounding cities, which is expected to push up international air freight prices in surrounding cities.
Shortage of goods, price increase, power limit and unstable shipping schedule, all factors are affecting the market this year.