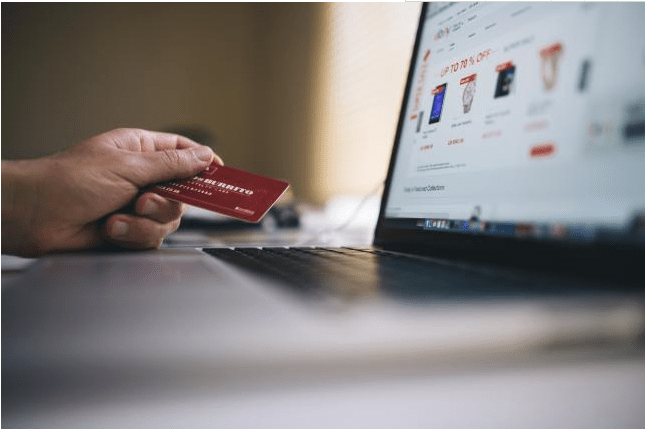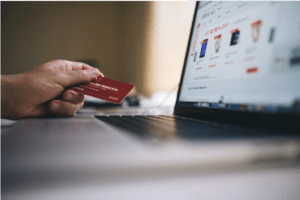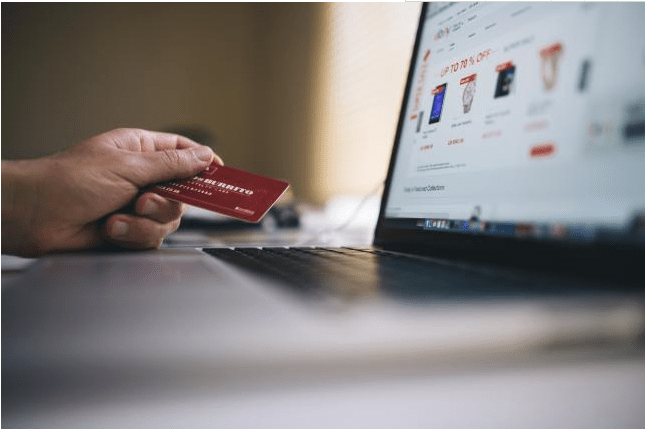 As Christmas is approaching, as an important festival in Europe and the United States, people will celebrate with the highest enthusiasm to buy Christmas gifts and various decorations. E-commerce sales will also usher in a wave of peak, and many sellers want to seize the opportunity of the final surge of orders at the end of the year.
The surge in consumer enthusiasm comes as The UK's National Trading Standards (NTS) warned buyers to be aware of fake reviews of online deals, and the Competition and Markets Authority (CMA) is stepping up its investigations into the situation.
A survey by NTS showed that more than half of online shoppers (56 percent) use reviews as a deciding factor in buying a product or service, and 67 percent are more likely to buy a product or service with a five-star rating, leading to the phenomenon of sellers' "brushing". Around 80 million products are sold based on reviews, potentially costing the UK 23 billion pounds a year, it emerged.
The national co-ordinator of NTS's e-crime team said: "The practice of making a quick buck by reviewing cheap and substandard products is not only cheating consumers, but also damaging the rights and interests of legitimate sellers and should not be tolerated."
Last year, the CMA launched an investigation into the trading of fake reviews on all major e-commerce platforms, requiring a ban on the trading of fake reviews. Under a wide range of investigations, so the closure of the seller is not a minority.