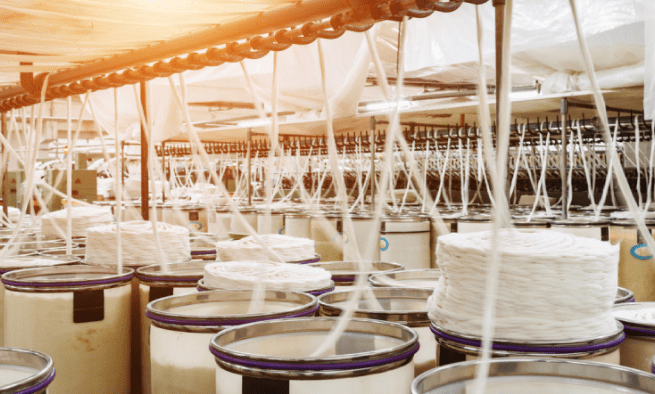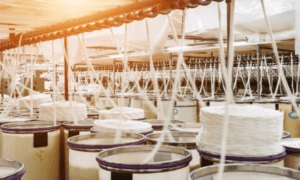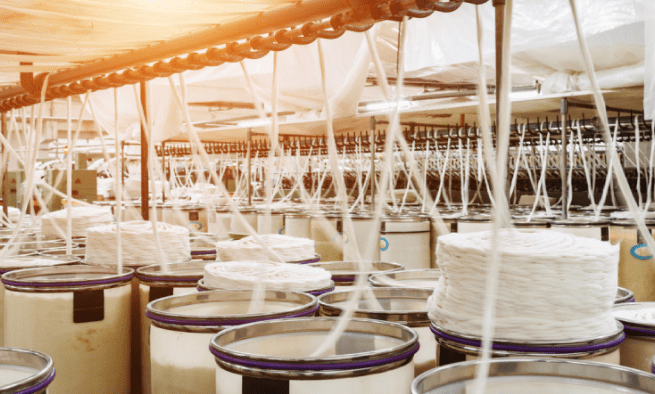 As of August 2, 199 market entities have been recorded on the Online information platform of China Textile And Light Industry Market Procurement Trade, with a total export value of 10,086 pieces worth us $916 million, ranking among the first batch of pilot cities in terms of single volume and value.
As the largest and largest textile distribution center in the world, China Light Textile City officially launched the pilot market procurement trade mode on December 25 last year. Since the pilot, this new trade mode tailored for small, medium and micro enterprises with multiple varieties, multiple batches and small batches has developed rapidly. "The main products exported are textiles, mechanical and electrical products and plastic products, which are exported to 135 countries on six continents." Shaoxing customs related person in charge of introduction, at the same time it has also quickly become a new channel for textile city merchants to actively expand foreign trade.
Since March this year, the market procurement trade network information platform has become more active, and the average number of vehicles booked has increased from 60 to 120. "In the next step, we will further optimize the customs clearance process, continuously improve the customs supervision capacity of market procurement, and expand and establish the linkage mechanism of various local departments to maintain the fast and sound development of the platform." Shaoxing Customs officials said that we will strive to get more merchants and small and medium-sized enterprises to participate in the market with better services, and provide new momentum for the development of Keqiao's foreign trade.