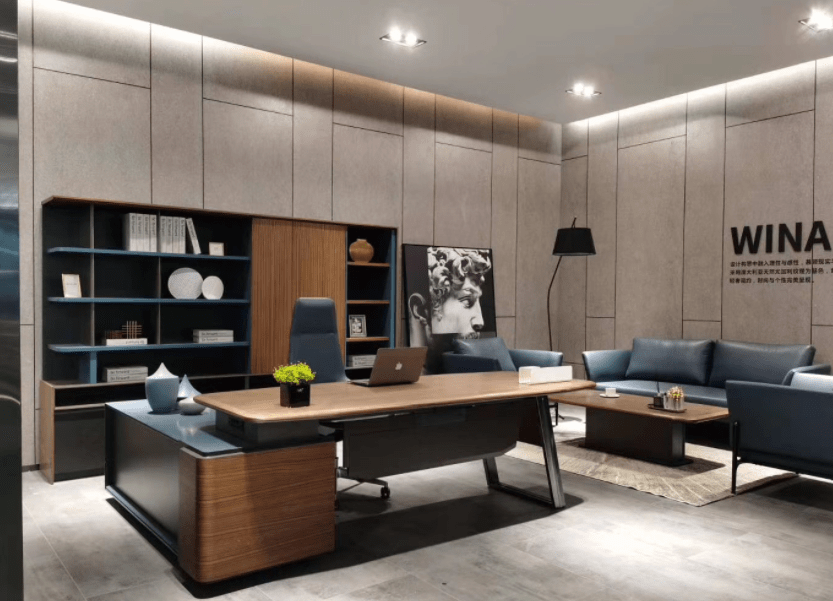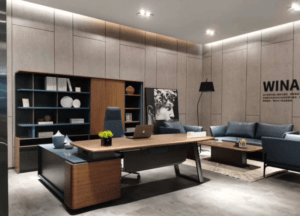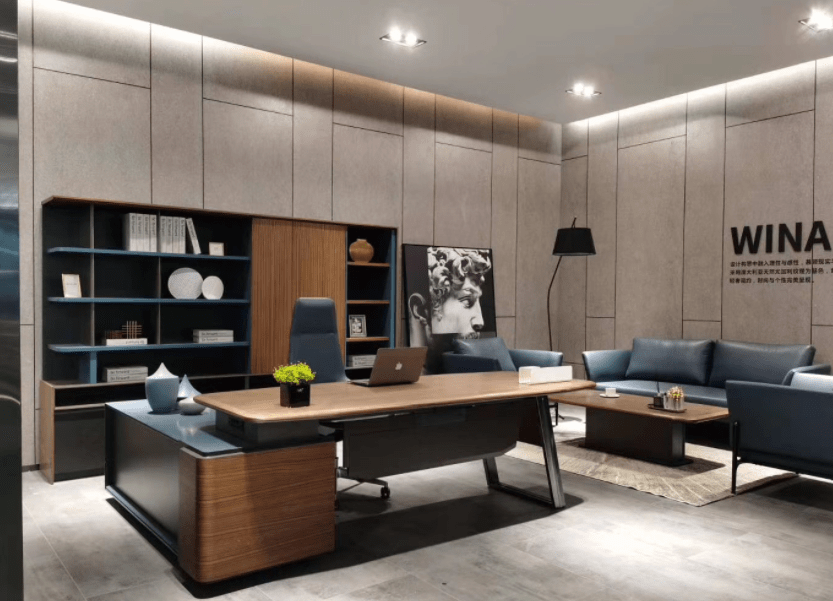 Since the outbreak of the pandemic, people's work and life have also been affected to a certain extent, but also spawned many new best-selling categories.
As the epidemic has prevented people from going out, working from home has become an important way of working in the context of the pandemic. Accordingly, office desks and chairs, as well as storage supplies, have become hot items in Southeast Asia this year.
Esports chairs have long been popular in Southeast Asia, but sales have been booming since the middle of this year, when epidemics began to rebound in some countries. According to Lazada, esports chair sales in the Philippines alone exceeded 6.6 sales in 11 hours during this year's 9.9 sales promotion by 14,600%.
Due to the impact of the epidemic, people cannot go out, and the government also advocates enterprises to work at home. Therefore, in Southeast Asia, the demand for home office furniture is booming, such as some comfortable, ergonomic design office chairs and desks, and small, foldable office appliances are also popular.
Office products are not the only popular furniture items. During the epidemic period, many students were unable to participate in offline classes and teachers switched to online classes. Therefore, children's desks and chairs that can adjust the height have also become popular household items.
Of course, different countries have different purchasing demands for furniture categories. For example, consumers in Singapore have more sophisticated purchasing demands. In addition to the office tables and chairs mentioned above, coffee tables, folding tables, storage furniture, such as shoe cabinets, are also popular household items among consumers in this country.
In Malaysia, due to the influence of the country's urbanization level, more people live in rental houses, so consumers prefer storage products and small folding office supplies. Vietnam is more inclined to receive kind of product, if receive basket, receive box, receive shoe ark to wait.
In addition, consumers on sites like Thailand pay more attention to the details of purchase, such as logistics and timeliness, and the beauty of packaging, which will affect consumers' purchasing experience. Sellers should note that logistics and packaging are also a part of consumers' purchasing experience to ensure the quality of products at a beautiful price.