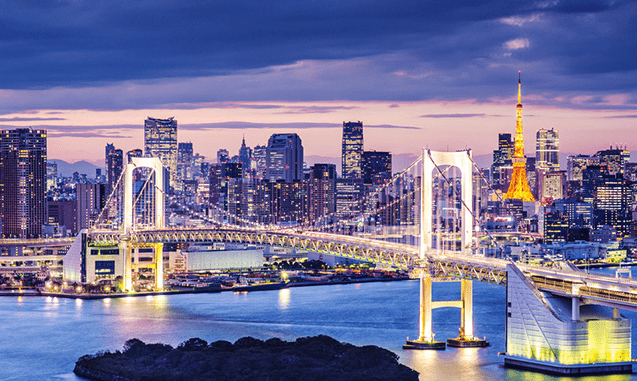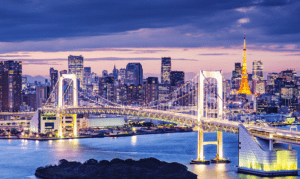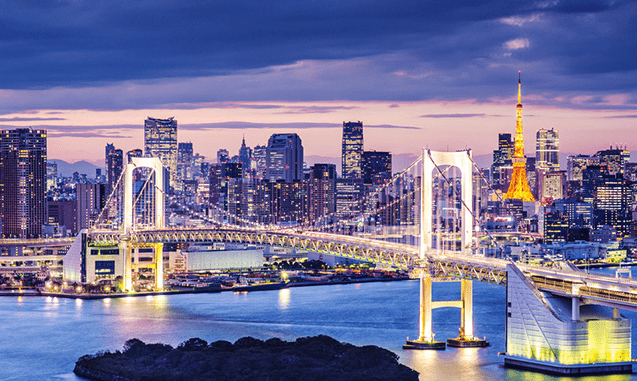 At present, hubei and Japan are actively exploring third-party market cooperation in the green and low-carbon field.
In 2020, the total import and export volume between Hubei and Japan reached 5.39 billion US dollars, making Hubei the second largest single market trading partner. "As a pilot province of carbon emission trading and the location of the national carbon emission registration system, Hubei welcomes the great benefit of promoting the rise of green." The relevant person in charge of hubei province department of commerce, said the third party market cooperation between China and Japan is both sides to carry out the green low carbon efficient way of cooperation, for the green resources, products, services and efficient green development demand docking build Bridges, gezhouba Chinese companies such as we have reached an agreement with Japan's mitsubishi and other related international cooperation, at present in hubei province are trying to provide a broader space for trade and investment cooperation.
Hideji Tanaka, minister of the Japanese Embassy in China, said that exchanges and cooperation between Japanese and Chinese businesses are very important to fight global warming. Ryuyu Takashima, director of The Beijing office of The Japan International Trade Organization (JTRO), believes that The cooperation between Chinese and Japanese enterprises in the third-party market should focus on the opportunities of green and low-carbon projects. The development of both sides in this field has its own characteristics, but only in-depth cooperation at the industrial level can give full play to the advantages.