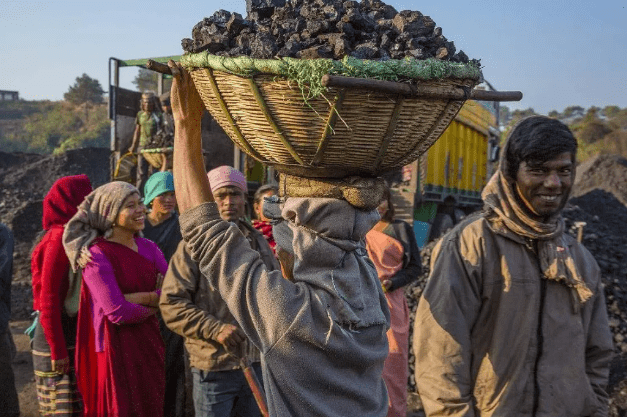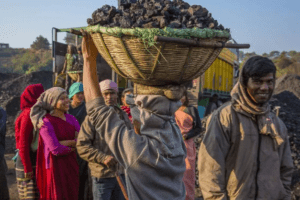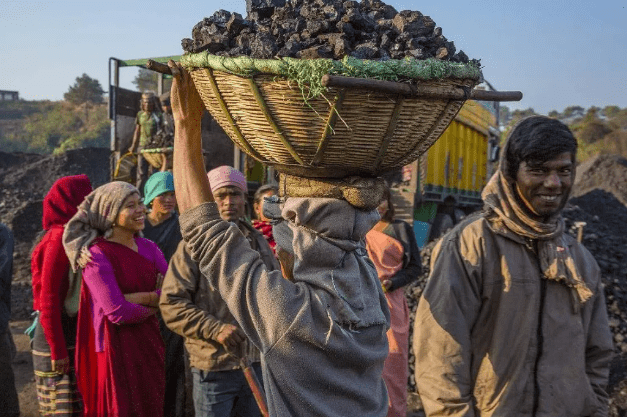 After the second wave of COVID-19, India's economy has gradually recovered and its power demand has increased sharply. The wind of energy crisis is also blowing towards India.
Soaring coal prices have caused a coal rush in an economy that relies on coal for 70 percent of its electricity. Some power plants have run out of coal, leaving the country short of electricity.
According to data provided by The Central Electricity Authority (CEA) of India, three-fifths of the 135 major coal-fired power plants have only about three days' worth of coal stocks, and more than half have less than two days' worth of coal stocks, the Indo-Asia News Agency reported.
Power plants across India have an average of four days' worth of coal in storage, eight days less than the average two months ago and well below the 14 days recommended by Indian officials.
India is suffering its worst power shortage crisis since 2016, with 14 hours of blackouts a day across northern States this month and 750 million kilowatt-hours of power shortages in early October alone, the report said.