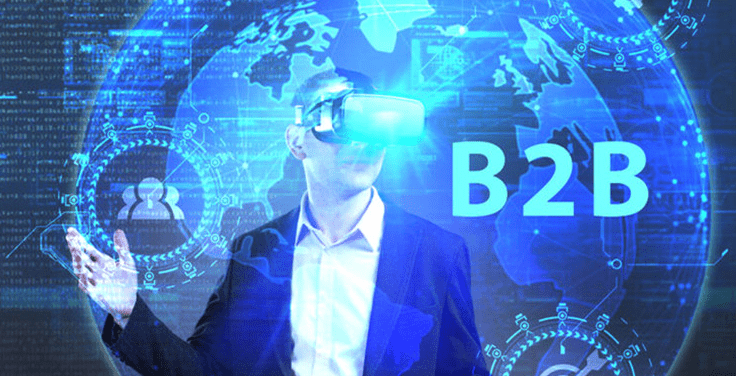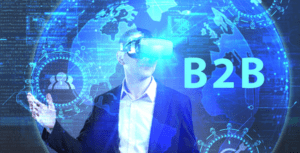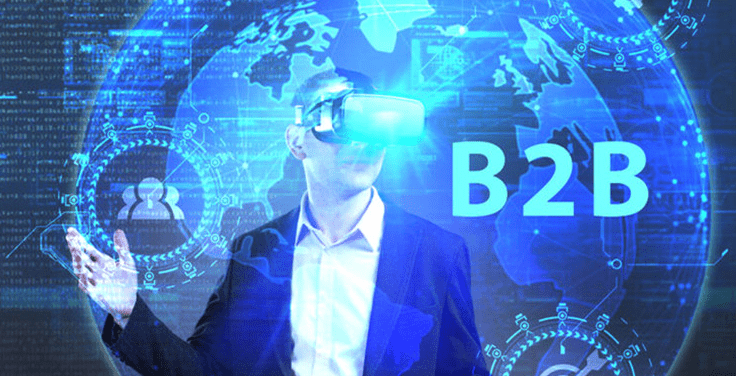 The B2B market is growing rapidly, with amazon, Flipkart and Udaan among the current players in India.
"Jumbotail, a B2B platform that connects Kirana stores with supermarket brand manufacturers, hopes to add 200,000 kirana by the end of fiscal year 2021-2022, a two-and-a-half times increase from the current 80,000 plus," said Ashish Jhina, co-founder of Jumbotail.
He said that before the outbreak, the number of Kiranas on the platform was around 30,000-35,000. Now, the platform serves more than 80,000 Kiranas, and by the end of fy2021, we are targeting 200,000 Kiranas in India.
Jumbotail was founded in 2015. Since the outbreak, more than 300 new brands in the FMCG and essentials categories have joined the Jumbotail platform, Ashish Jhina said. Jumbotail has also doubled its private-label Jumbofarms product portfolio to provide retailers with continued availability and quality during the pandemic. Two out of every three retailers on the platform buy at least one Jumbofarms product each month.
The startup now also extend beyond bangalore in Tamil nadu, karnataka, andhra pradesh, langan's state, the state of punjab, Chandigarh state of 13 cities, and uttar pradesh, north o candy and gravels, haryana state, bihar, jharkhand, punjab, mackay state of more than 50 level 3 and level 4 towns, jammu and ladakh bond.
Ashish Jhina added that the pandemic has permanently changed retailers' behavior, while the company has seen a 50-100% increase in retailers buying categories like cookies and snacks, healthy drinks, tea and coffee, soap and home care on Jumbotail, This indicates an increase in consumption in local Kirana shops during the social blockade.
According to RedSeer's estimates, the Indian retail B2B market will expand at a compound annual growth rate of 10 per cent to reach $1.3tn by FY2025.
Flipkart last month reported a threefold increase in e-commerce adoption among Kirana members for its wholesale business, launched in September, which it acquired from Walmart in India.