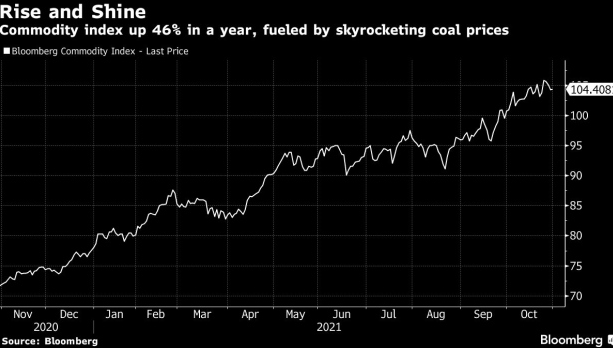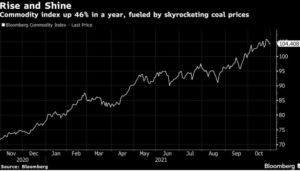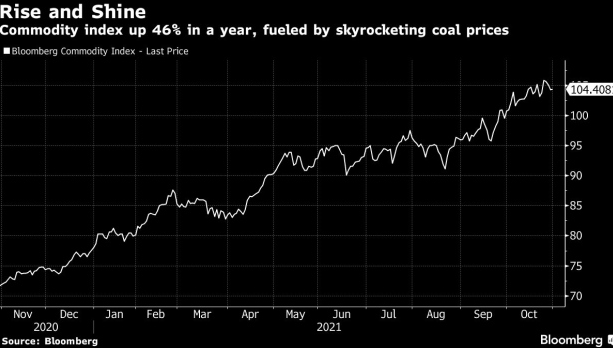 This year, Yiwu in Zhejiang Province, home to the world's largest plastic reindeer, neon ribbons and other Christmas products, is feeling unprecedented grinch pressure.
Factories are affected by the shortage of raw materials, production costs are rising, and the global supply chain crisis has caused delays to logistics to a certain extent. Yiwu has also been affected by power rationing since mid-October, with some manufacturers having to build their own generators or even stop production altogether. Yiwu accounts for 80 per cent of China's $6.1bn annual export of Christmas products. Yiwu, a city of more than 1m people, produces 45% of its goods directly for the US market.
For Yiwu's manufacturers, this should have been a holiday season when sales picked up. Last year, the pandemic sent the global shipping industry into turmoil, with customers cancelling orders and business halving.
Things picked up in March, as retailers that ran out of inventory before Christmas 2020 rushed to place orders early to ensure they were well prepared for the upcoming season.
However, manufacturers have faced a more complicated dilemma this year as soaring commodity prices led to the fastest inflation in factory gate prices for 26 years in September, with the costs ultimately borne by consumers.