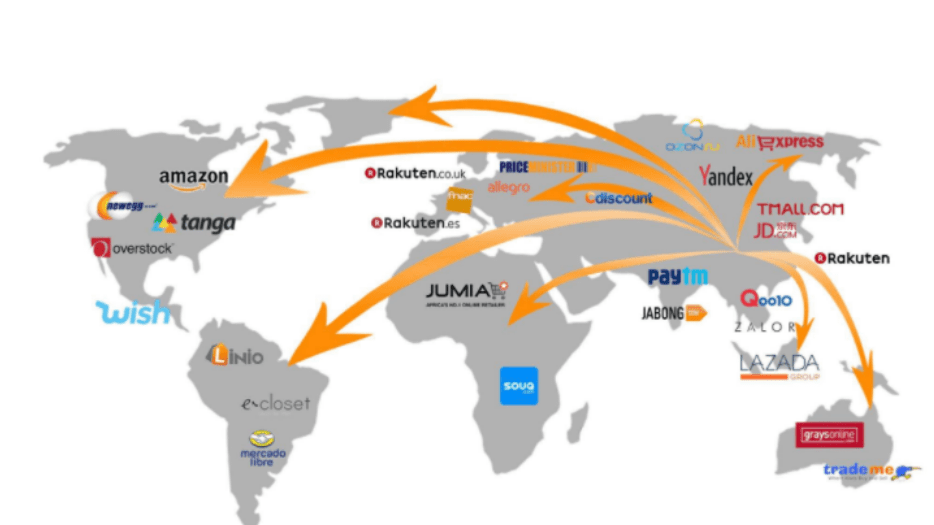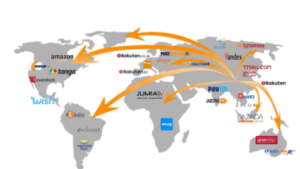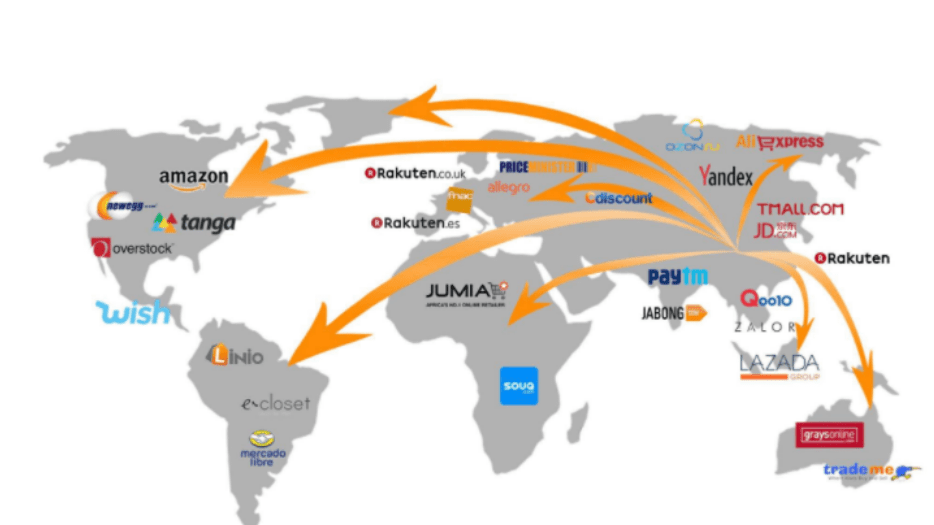 According to the report, the global e-commerce market is accelerating and booming during the pandemic. Companies of all sizes are looking to capitalize on this trend to grow their businesses. Therefore, more and more new enterprises are joining the e-commerce field. According to fedex, global e-commerce growth is expected to average 47% over the next five years.
E-commerce growth in Asia was 51 per cent higher than the global average. Europe and North America followed with 42% and 35% growth. The e-commerce market in the Middle East and Africa region is expected to reach $73 billion by 2025.
The report also places special emphasis on the Chinese market. In the coming years, China's e-commerce sector will outpace the rest of Asia in terms of growth. According to fedex, e-commerce sales in China will grow to nearly $2 trillion by 2025.
With the growing penetration of e-commerce in some developed regions, second-tier cities and rural areas are now the target markets for brands to tap business opportunities. Some traditional offline retail stores are hoping to establish new connections with customers through e-commerce platforms, which is also a big driving force for the future development of e-commerce.
The rapid development of e-commerce also creates great opportunities for e-commerce logistics industry. The global e-commerce logistics market is expected to grow at a peak of 6.6 percent annually between 2021 and 2028, according to a white paper released by fedex. By 2028, the global e-commerce logistics market is expected to reach 118.847 billion DOLLARS.
"Emerging technologies are changing consumer behavior and leading the next e-commerce revolution," said Suchari Suchari, senior vice president of marketing and customer experience for fedex Asia Pacific, Middle East and Africa. To succeed in the fierce competition of e-commerce, companies must constantly rethink and shape the forms and channels they interact with consumers."