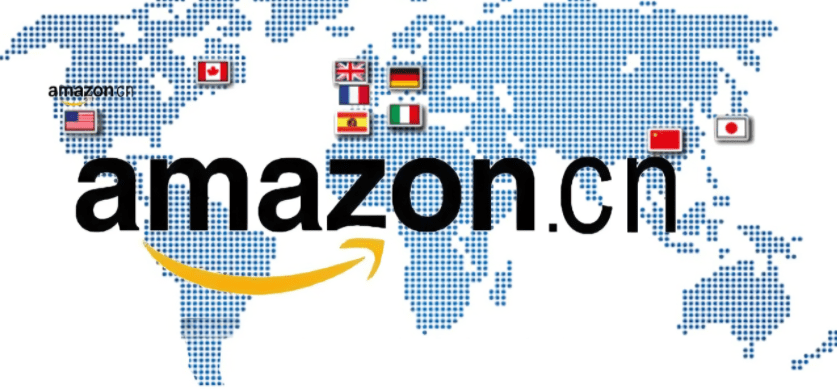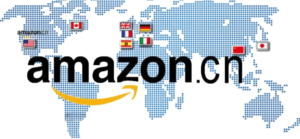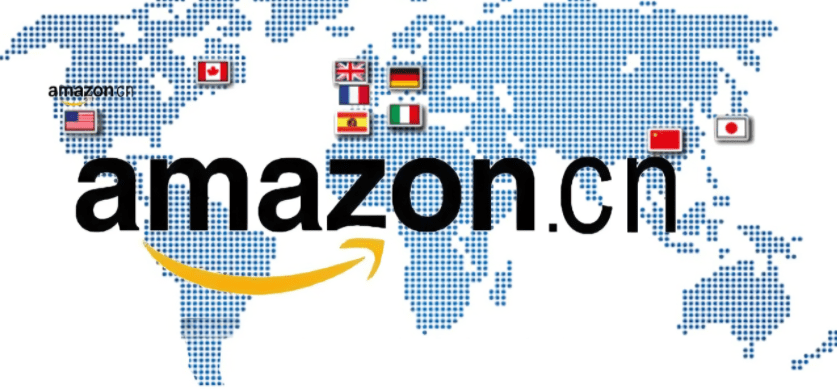 Although e-commerce is a relatively new market in Spain, it is less mature than other European and American countries. But two in 10 Spaniards made an online purchase in November, and more than 56 percent spent more than 50 euros, according to a report by Packlink, a European online shipping company.
Spanish men in their 40s and 50s spend more than €50 a month online, often on gifts, clothing or technology, the report said. Spanish consumers also tend to shop during big discount periods, such as Black Friday and Christmas. During the shopping season, technology and apparel were the best sellers, at 52 percent and 48 percent.
The survey also found that Spanish consumers are "amazon dependent", meaning that they prefer to spend money on large e-commerce platforms such as Amazon, eBay and AliExpress over the growing number of small and medium-sized enterprises, with a percentage of about 64%.
Although the acceptance of large e-commerce platforms is relatively high in Spain, it seems that the development momentum of small and medium-sized enterprises is also very strong this year, and there is still a lot of development space. According to Packlink's marketing director, the economy is already on the road to recovery based on how the e-commerce market will perform in 2021. According to this trend, small and medium-sized e-commerce enterprises will see strong growth next year.
Spanish consumers are more likely to buy food products online than in other European countries, with 22 percent of respondents reporting having done so. That compares with 11 per cent in the UK and 8 per cent in Germany.
On the other hand, Spanish consumers value product reviews when shopping online. Forty-six percent of respondents said product reviews were the deciding factor in their purchase decision. So businesses in the layout of the Spanish market, to try to pay attention to the management of the comment area. With high quality service, let consumers leave a good impression on the product and the store, and then get positive comments, improve the store image and sales.
Spain's e-commerce market has lagged behind that of other European countries, but the data suggest a promising future. Therefore, enterprise sellers can develop marketing strategies in line with consumers' preferences according to the local market conditions and win the local market.