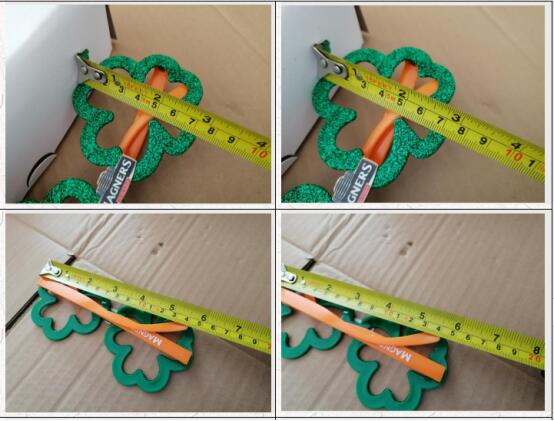 PSI process for Decoration Eyeglasses in Xiamen;
How to identify the good and bad quality of eyeglasses
1. First look at the appearance of the glasses:
a, plating and baking paint coating color is uniform, no obvious defects, spots and scratches.
b, lens printing or laser writing is clear, easy to recognize, not easy to fall off.
c, the lens color is correct without color difference scratches and bubbles,
The color transitions naturally.
d, the legs holding the glasses are facing the fluorescent lamp, so that the mirror
Gentle movement, daylight shadow will not appear wavy, distorted shape, indicating that the lens is not stressed.
2. Look at the packaging and origin description:
Good glasses have a complete package, tag or manual, tag or manual with product description, industry quality standards and detailed distributor or manufacturer address.
3. Last try on:
Good glasses see things clearly and comfortably, do not compress the bridge of the nose, temples, ears, etc.
Fine workmanship feel smooth and delicate.

Product quality inspection;
Including checking product workmanship, whether there are defects, color, specifications, size lights, whether they meet customer order requirements.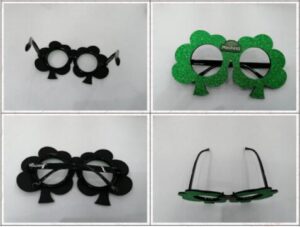 Measured data(Product size,Outer Carton size)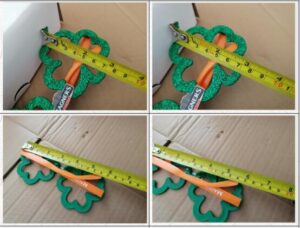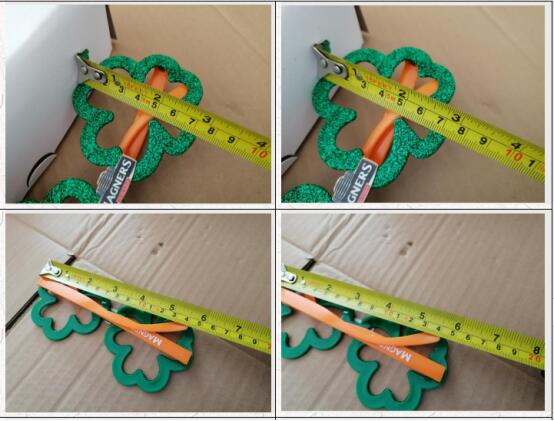 Special test for glasses products.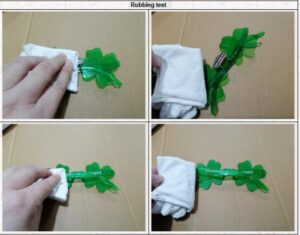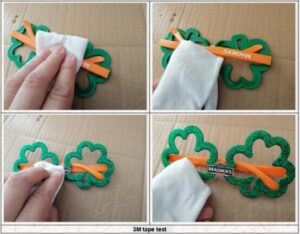 Packing check(color box,out cartons.)
Checking whether the package is fit for transport and meets customer requirements
Inspection Report
The report shows the situation at the inspection site. Check and verify that the goods meet the requirements of size, weight, packing and workmanship according to the information provided by customer. Work is good, function test is normal. After reading the report, customers can accurately judge whether the goods meet the requirements of the order.