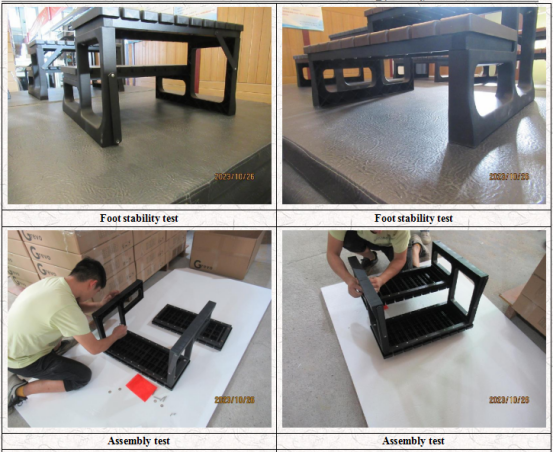 PSI process for Spa Step Inspection;
Randomly Selected Samples:
Random inspection: A certain number of samples are randomly selected from a batch of products or materials, inspected or tested according to the specified items, and the results are compared with the judgment standard to determine the whole batch as qualified or unqualified.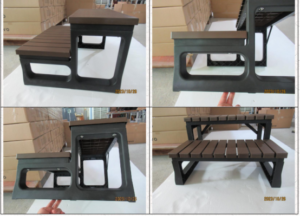 Product quality inspection;
Including checking product workmanship, whether there are defects, color, specifications, size lights, whether they meet customer order requirements.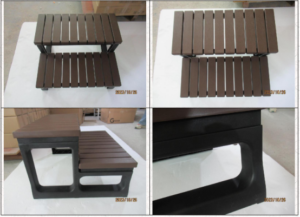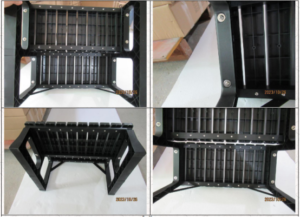 Measured data(Product size,Outer Carton size)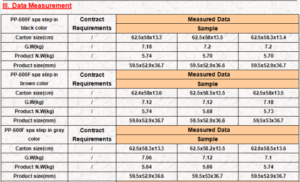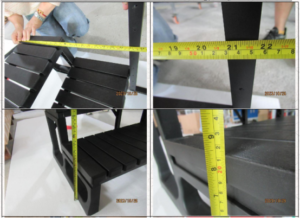 Special test for Spa Step products.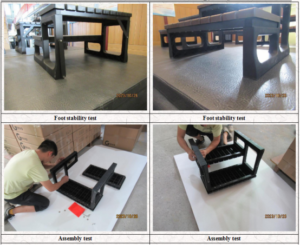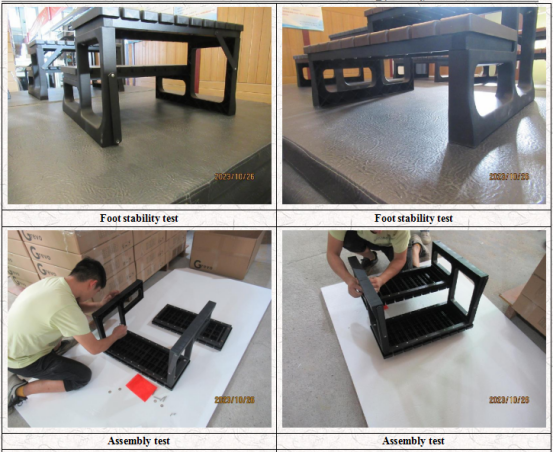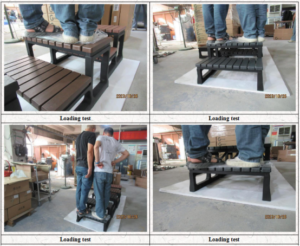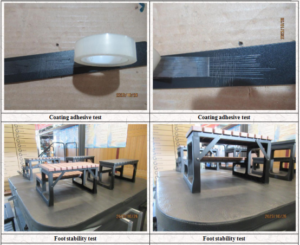 Packing check(color box,out cartons.)
Packaging itself should be combined with product characteristics, which can play a role in protecting goods.
Transportation factors and cost factors should be taken into account when packaging.
It has to be easy to transport and it has to be as cheap as possible.
Finally, the packaging of the goods should be beautiful and generous, which can play the role of product promotion.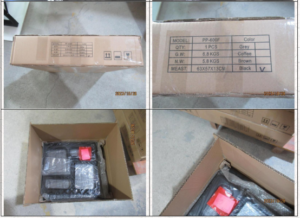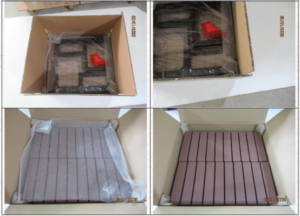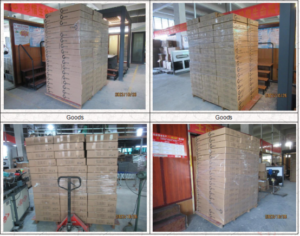 Inspection Report
The report shows the situation at the inspection site. Check and verify that the goods meet the requirements of size, weight, packing and workmanship according to the information provided by customer. Work is good, function test is normal. After reading the report, customers can accurately judge whether the goods meet the requirements of the order.