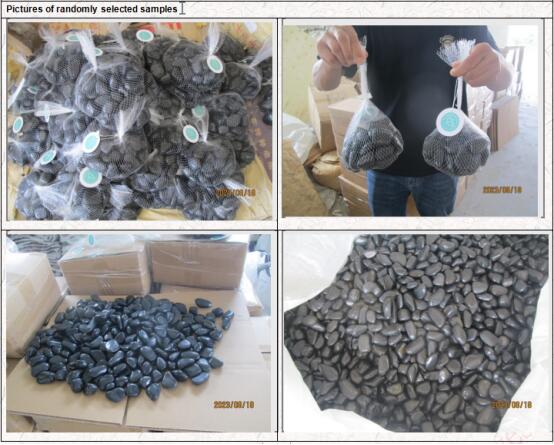 PSI process for Pebble Quality Control in NanJing;
Product quality inspection;
Including checking product workmanship, whether there are defects, color, specifications, size lights, whether they meet customer order requirements.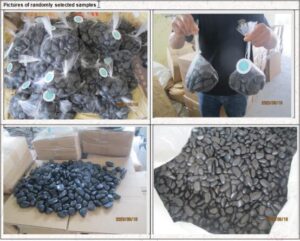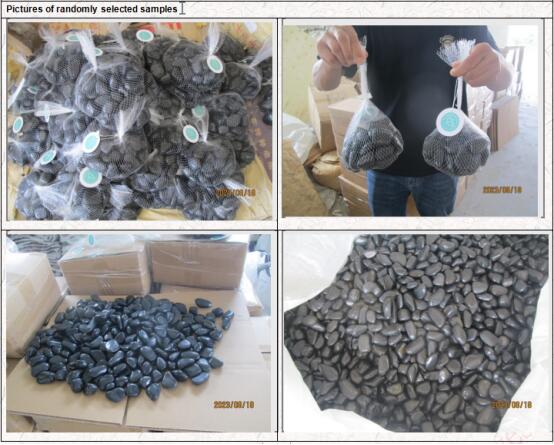 1 Color: Yuhua stone is a natural fossil, like amber, stone inside can see a lot of natural shapes and colors, now can see more shape is striped, color to yellow, red and green. If there is a landscape or the shape of a person in the Yuhua stone, then this will be a very high price, extremely valuable good, very rare.
2 Shape: Stone everyone has seen, stone can not have a regular shape, Yuhua stone is generally irregular oval type, thickness is different, in a word, natural must be irregular.
3 Hardness: The composition of Yuhua stone is mainly silica, so the hardness is very high, stone, eggs must not touch, ha ha.
4 Weight: The stone must be relatively heavy, and you can generally feel it when you weigh it in your hand.
Measured data(Product size,Outer Carton size)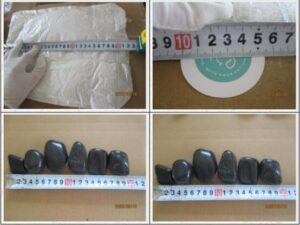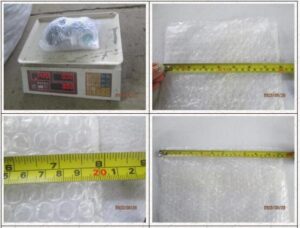 Special test for pebble products.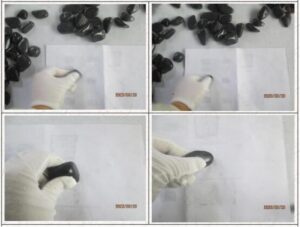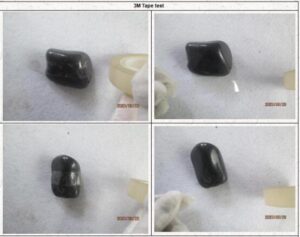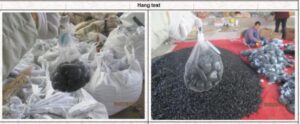 Packing check(color box,out cartons.)
Checking whether the package is fit for transport and meets customer requirements.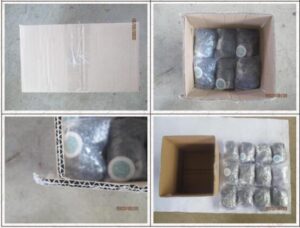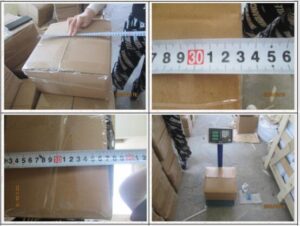 Inspection Report
The report shows the situation at the inspection site. Check and verify that the goods meet the requirements of size, weight, packing and workmanship according to the information provided by customer. Work is good, function test is normal. After reading the report, customers can accurately judge whether the goods meet the requirements of the order.