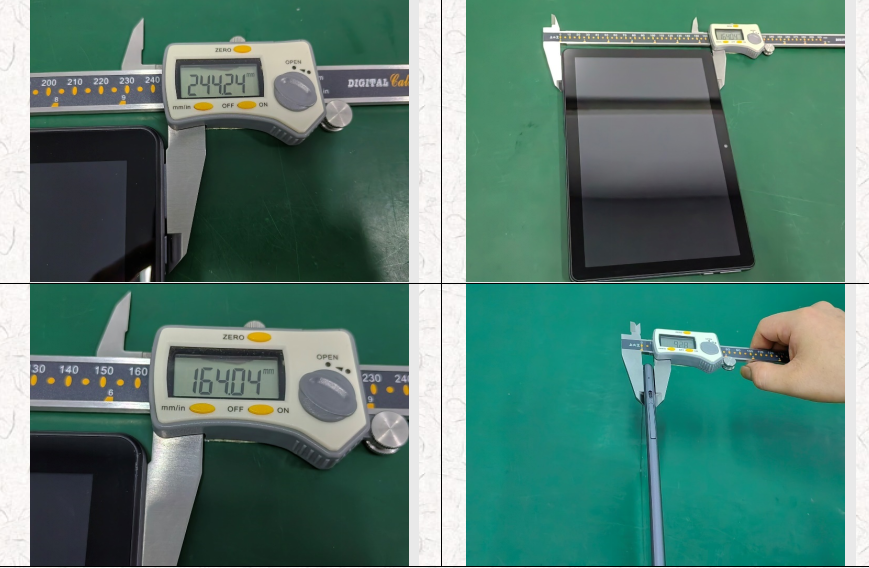 PSI process for smart phone and computer tablet product;
Randomly Selected Samples:
When all goods have been produced, samples are randomly taken from different locations.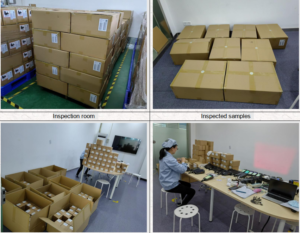 Product quality inspection;
Including checking product workmanship, whether there are defects, color, specifications, size lights, whether they meet customer order requirements.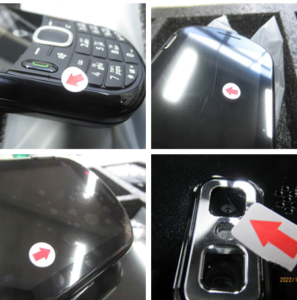 Measured data(Product size,Outer Carton size)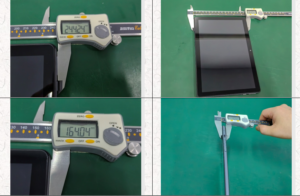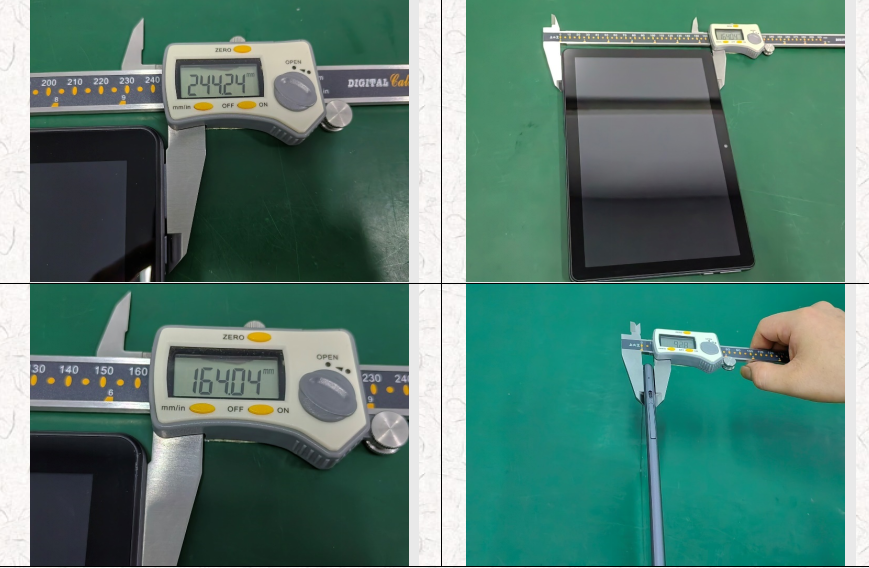 Special test for smart phone and computer tablet product
1.Logo/Printing 3M Tape test
2.Basic function check (Functions on product specification work )
3.Open Logo and menu setting
4.Bar code Scan test
5.Charging test ( about : 3.5~4H )
6.Discharging test ( about : 6~6.5H)
7.Battery voltage test
8.System version check
9.Memory and DDR check
10.Wi-Fi network check
11.Blue tooth function check
12.HI-Pot test
13.TF card and USB test
14.Adaptor 5V 2A loading test
15.AC 100V -240 V voltage function test
16.Camera function test
17.Working current
18.Charging current
19.Record function test
20.Camera function test
21.Camera resolution test
22.Drop test
23.Blue tooth 10M distance test
24.Blue tooth earphone function test
25.10 points touch test
26.AnTu Tu benchmark test
27.Angle test -6H
28.Inner check


Packing check(color box,out cartons.)
Checking whether the package meets customer requirements or any damages.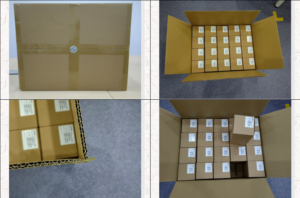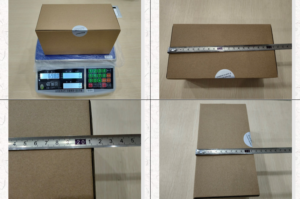 Inspection Report
Inspection report and inspection pictures will be sent to the customer within 1 working day after the inspection, which will reflect each inspection process in details. According to the report, the customer can decide whether the goods are qualified or not.