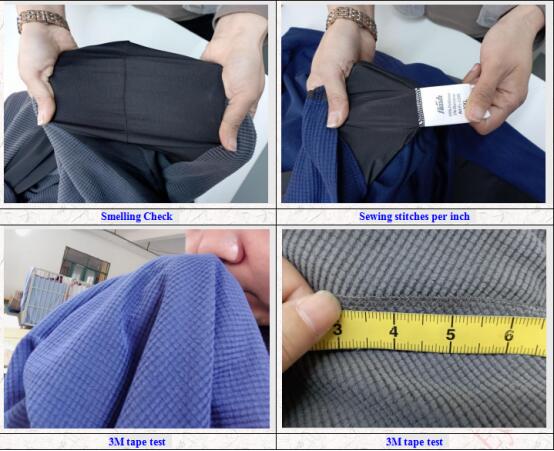 Final quality control for Clothes-garment:
Randomly Selected Samples:
Box pumping: Square according to the total number of boxes (for example, 100 boxes of goods, 10 boxes should be pumped, and all colors should be covered, and the size should be added if not enough).
Sampling: According to customer requirements or AQL standard sampling, random sampling from all boxes; Sampling needs to cover all colors and all sizes.

Product quality inspection;
Check contents: size, color, design, materials, organization structure, handwork, finished product trademark, price plate, packaging.
1. Good quality of fabrics and accessories, in line with customer requirements, large goods are recognized by customers;
2. Style and color matching are accurate;
3. The size is within the allowable error range;
4. Excellent workmanship;
5. The product is clean, tidy and attractive.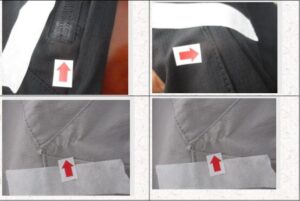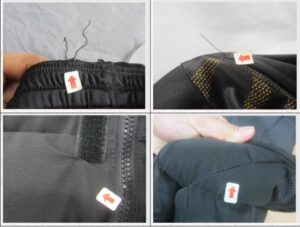 Measured data(Product size,Outer Carton size)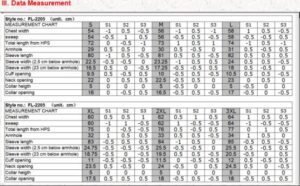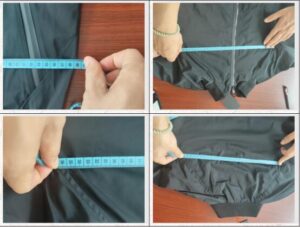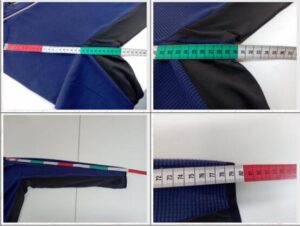 Special test for clothes products.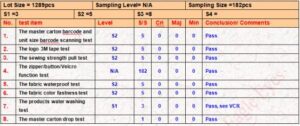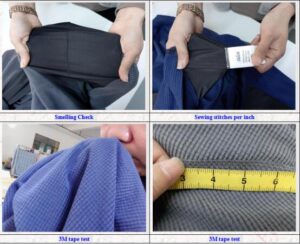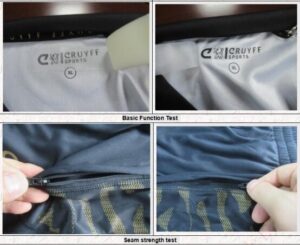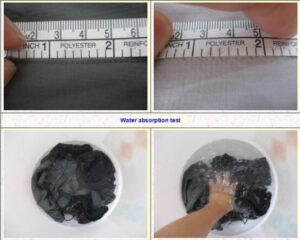 Packing check(color box,out cartons.)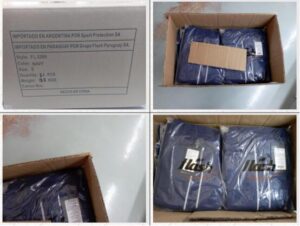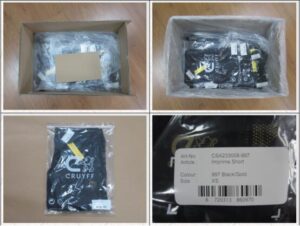 Inspection Report
The report shows the situation at the inspection site. Check and verify that the Clothes-garment meet the requirements of size, weight, packing and workmanship according to the information provided by customer. Work is good, function test is normal. After reading the report, customers can accurately judge whether the goods meet the requirements of the order.