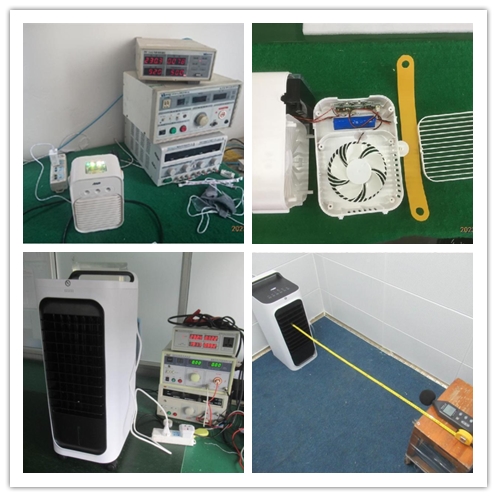 PSI process for Multifunctional Fan product;
Randomly Selected Samples:
AQL sampling inspection is a statistical method that randomly selects a small number of products (samples) from a batch of products for inspection to determine whether the batch of products are qualified.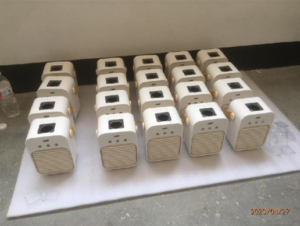 Product quality inspection;
Product workmanship, color, specifications, function, barcode, etc will be checked based on customer's requirements.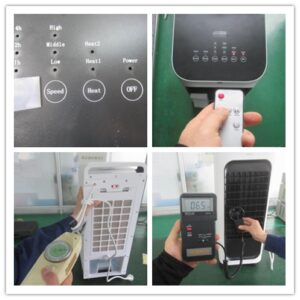 Measured data(Product size,Outer Carton size)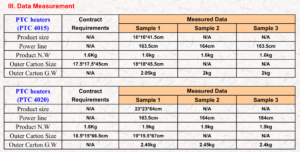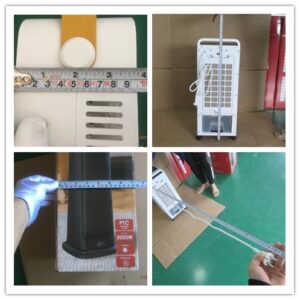 Special test:
1 Basic function check
2 Charging test
3 Fan operation
4 Logo 3M Tape test & 95% Alcohol rubbing test
5 Stability test(-15°)
6 Remote control distance checking
7 3 humidifier(45 minutes±2 minutes off)
8 Leak test: inspection the water tank
9 Running check(5 hours)
10 Assembly check
11 Cable pull test
12 Hi-pot test
13 Speed test
14 Noise test
16 Internal checking/CDF check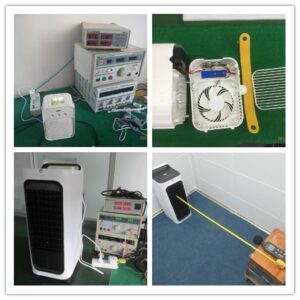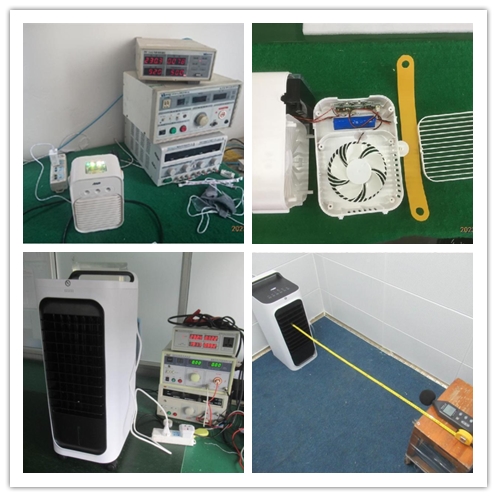 Packing check(color box,out cartons.)
Checking whether the package is fit for transport and meets customer requirements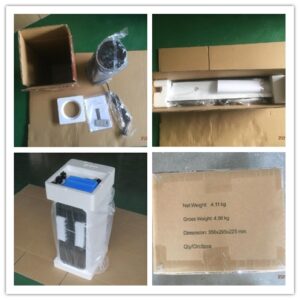 Inspection Report
Once the pre-shipment inspection is completed, a report will be provided within 24 hours, an overview of key findings, and a detailed account of the inspection results. All the original photos, videos, original testing data are contained, so you can see exactly what was discovered.