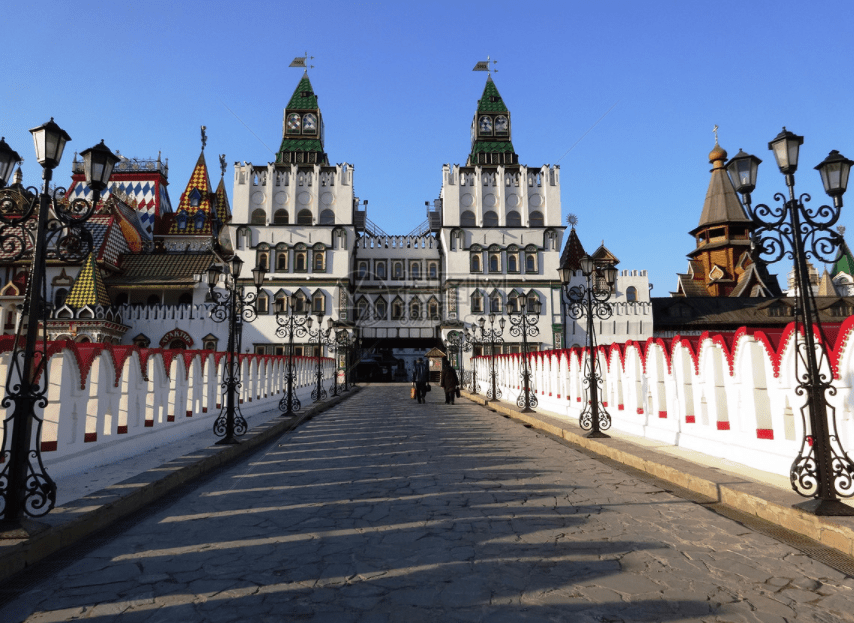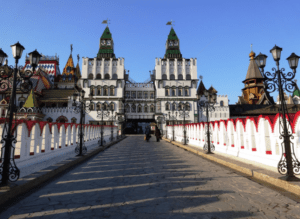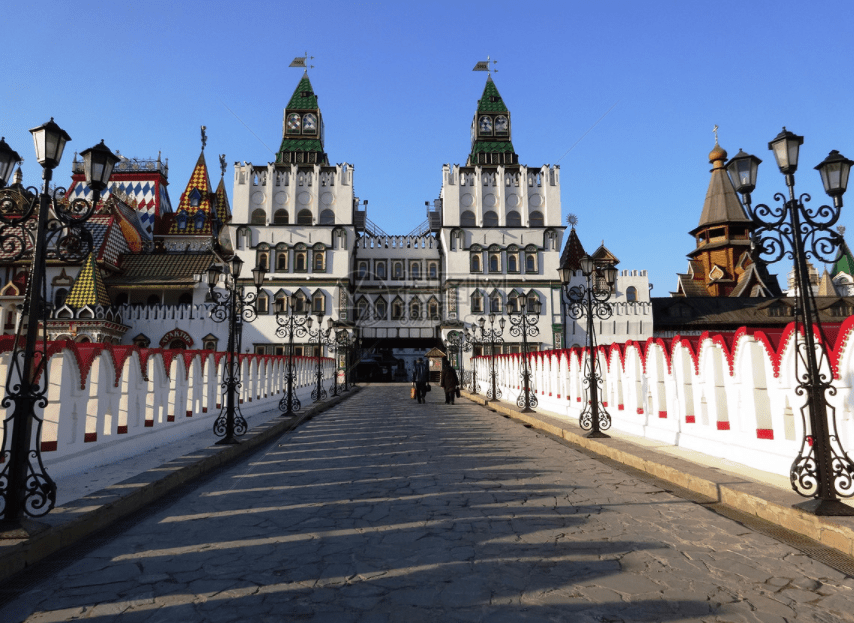 According to Wildberries, over a nine-month period in 2021, food sales on online platforms increased 117% compared to the same period last year. Overall, Russians placed more than 39 million food orders, up 177 percent from the same period last year.
In the third quarter of 2021, the number of food orders reached 14.1 million, the highest in 2021. Wildberries believes the trend is linked to the growing number of people who are shopping online, increasingly ordering everything they need, including food, online during quarantine.
Based on the popularity of the Wildberries category, the following products are popular: tea (sales up 141% year over year) and ground coffee (+ 107%), baby food: cereal (+ 95%) and mashed potatoes (+ 111%), and candy: Candy (+ 142%), marshmallows (+ 140%) and jam (+ 88%).
Other foods that are easy to store for the long term are also popular: cereals (+ 68%), canned meat and vegetables (+ 114%), noodles (+ 122%), instant soups (+ 275%) and puree (+ 253%), and healthy eating snacks: Nuts (+ 213%), sweeteners (+ 145%), dried fruit (+ 227%), pretzels (+ 293%), vegetable milk (+ 27%).
The epidemic has changed the shopping habits of Russian consumers. Online shopping is becoming more and more popular, and the e-commerce market is still in a stage of development. Relevant sellers should pay more attention to local consumption preferences.