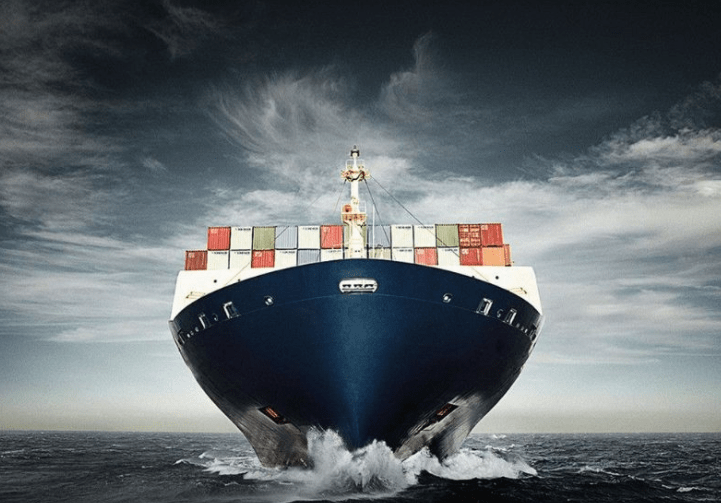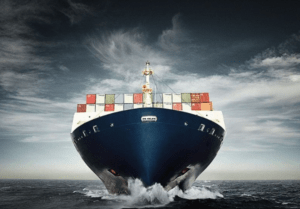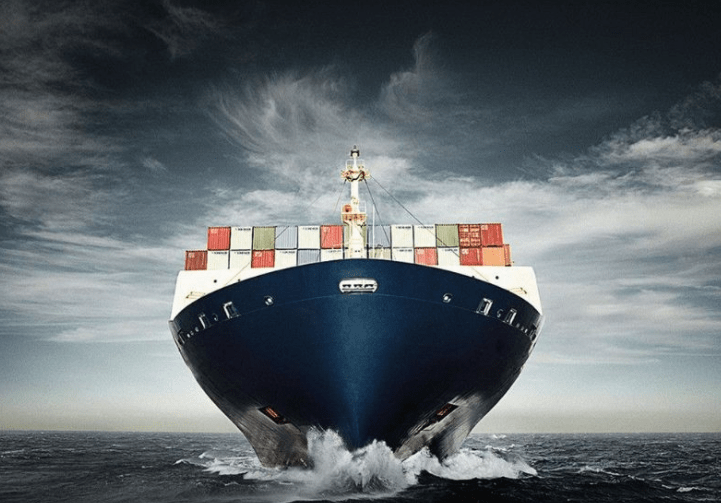 After the National Day holiday, shipping prices quickly ended the short slide, began a strong rebound. According to the latest feedback from a number of sellers and freight forwarders, the current price of Meisen has risen to more than 30 yuan /kg, the highest quoted at 35 yuan /kg, exceeding the level before the end of September price drop, hit a new high, the sellers who witnessed the history are dumbfounded.
In the short term, matson's price may not fall due to the shortage of supply and the concentration of stock before the peak season, and this week is the last shipping date for stock black Friday, many sellers can only afford to pay a lot of money to deliver goods. Not only the cost of shipping is high, Europe and the United States to the general air freight price of 70 or 80 yuan, but also unbearable. High freight became the biggest nightmare before the peak season, the seller said "dare not look at the bill".
A number of sellers hope to share the cost from the price, but from the amazon category of continuous low sales situation, sellers want to increase the price of profits is not easy, pay a huge cost to prepare for this peak season sales, may be a bitter battle.