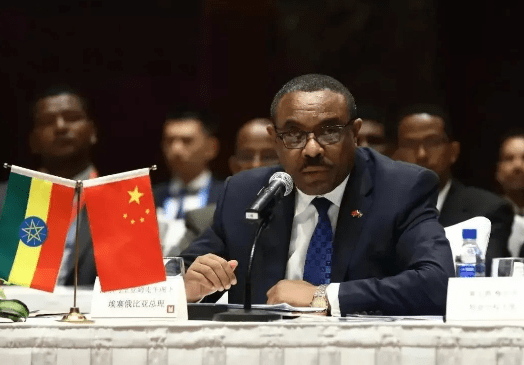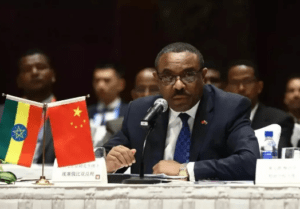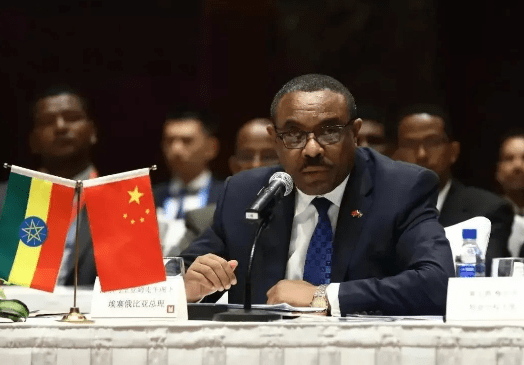 Issue cargo overweight surcharge adjustment from China!
Ethiopia has declared a six-month state of emergency as rebels from the Tigray People's Liberation Front (TIGRAY People's Liberation Front) approach the capital Addis Ababa amid deteriorating security in the north of the country, the government said.
In response, the United Nations and the African Union have called on all parties in Ethiopia to cease hostilities.
UN Secretary-General Antonio Guterres issued a statement expressing deep concern over the recent escalation of violence in Ethiopia. Guterres called on the Ethiopian government and the ITF to immediately stop armed and hostile acts and create conditions for peace and stability in Ethiopia.
Issued a statement at the same time, the au commission chairman lafarge, urging Ethiopia to maintain the parties of the country's territorial integrity, unity and national sovereignty, calling for immediate cessation of hostilities, fully respect civilian life and property security, protection of national infrastructure, in dialogue way to seek a peaceful solution in the national interest.
Next, the economic and trade cooperation between China and Egypt has drawn our attention.
China has helped finance Ethiopia's infrastructure projects, including roads, railways, DAMS and communications infrastructure.
Chinese capital initially entered Ethiopia mainly in state-owned enterprises. Under the framework of bilateral agreements between the two countries, with the help of Chinese assistance and concessional loans, relevant projects focused on construction and energy.
China is Ethiopia's main trading partner, accounting for 18 percent of Ethiopia's imports. Imports include machinery and equipment, electronic products, textiles and clothing, medical products, building materials, chemicals and other processed products.
China is also a major export destination for Ethiopian goods, including coffee, sesame seeds and soybeans. However, exports to China account for only 8 per cent of Ethiopia's total exports, so the bilateral trade deficit remains significant for Ethiopia.